Share this with your friends
Host: Northeastern Institute of Cannabis in Natick, MA
Saturday, May 30, 2015 from 7:00 PM to 9:00 PM (EDT)
Doors open at 7.
Appetizers and beverages will be served.
Panel starts at 7:30.
BUY TICKETS AT THE EARLYBIRD PRICE
The relationship between cannabis and the media is multifaceted.  Since the founding of HIGH TIMES Magazine in 1974, the media have been used to promote the cultures of cannabis users and to advance legal reforms.  The advent of the Internet may well have been the key to the reforms we have seen since the 1990's, as reform supporters could find each other, network, promote their political actions, and do it all very inexpensively.
The Northeastern Institute of Cannabis is proud to host a panel presentation and discussion of cannabis in the media, and how reforms have led to the development of a cottage industry in magazines and websites that promote cannabis culture and legal reform.  Weekly, monthly, and online publications will be featured on the panel.  Come network with publishers, advertisers, editors, and writers, covering the emerging cannabis landscape. Ladybud Magazine Publisher Diane R. Fornbacher will be featured on the panel along with other people involved with cannabis media:
Brett Cogill, Founder Greenleaf Magazine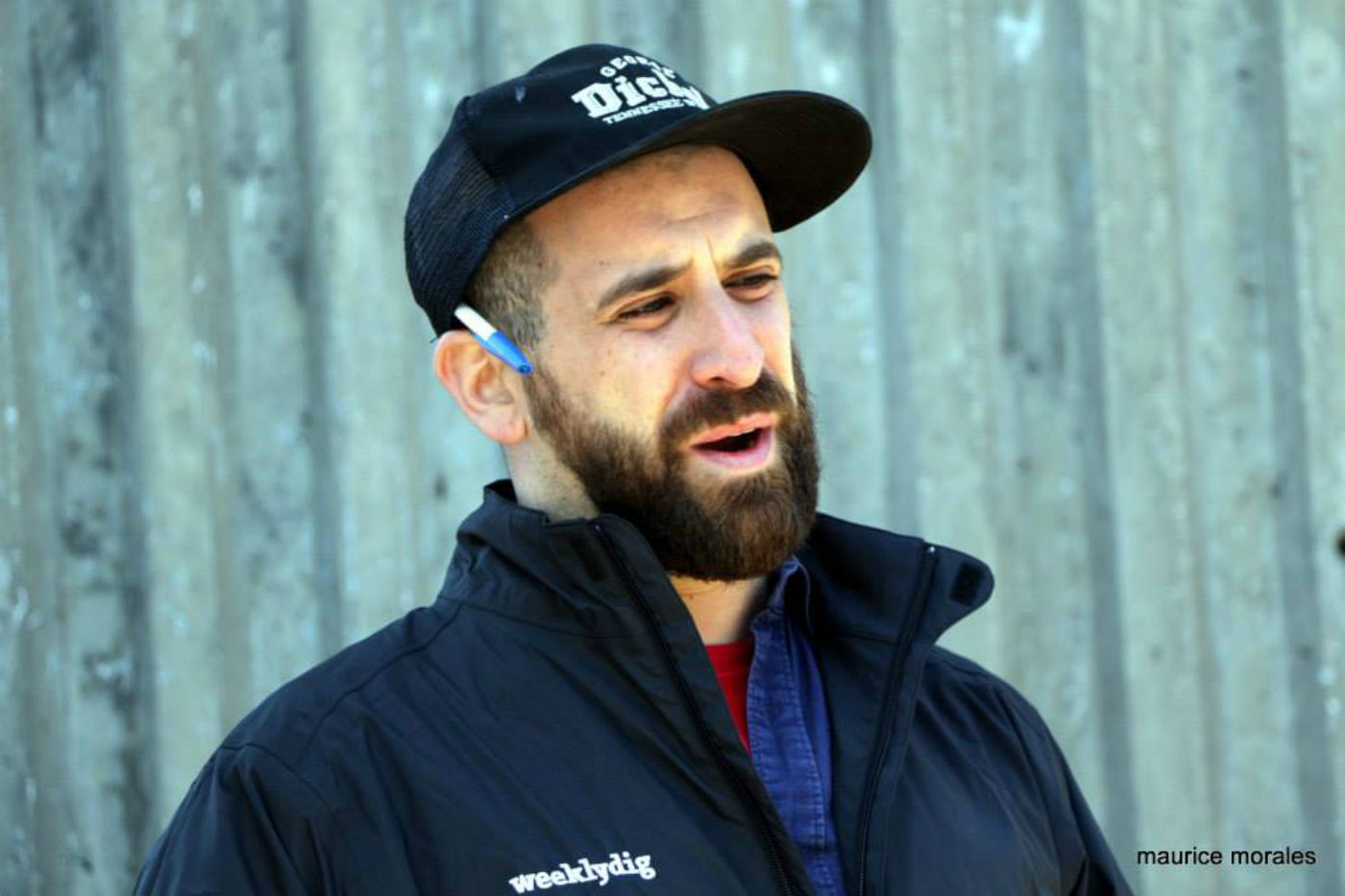 Chris Faraone, Editor DigBoston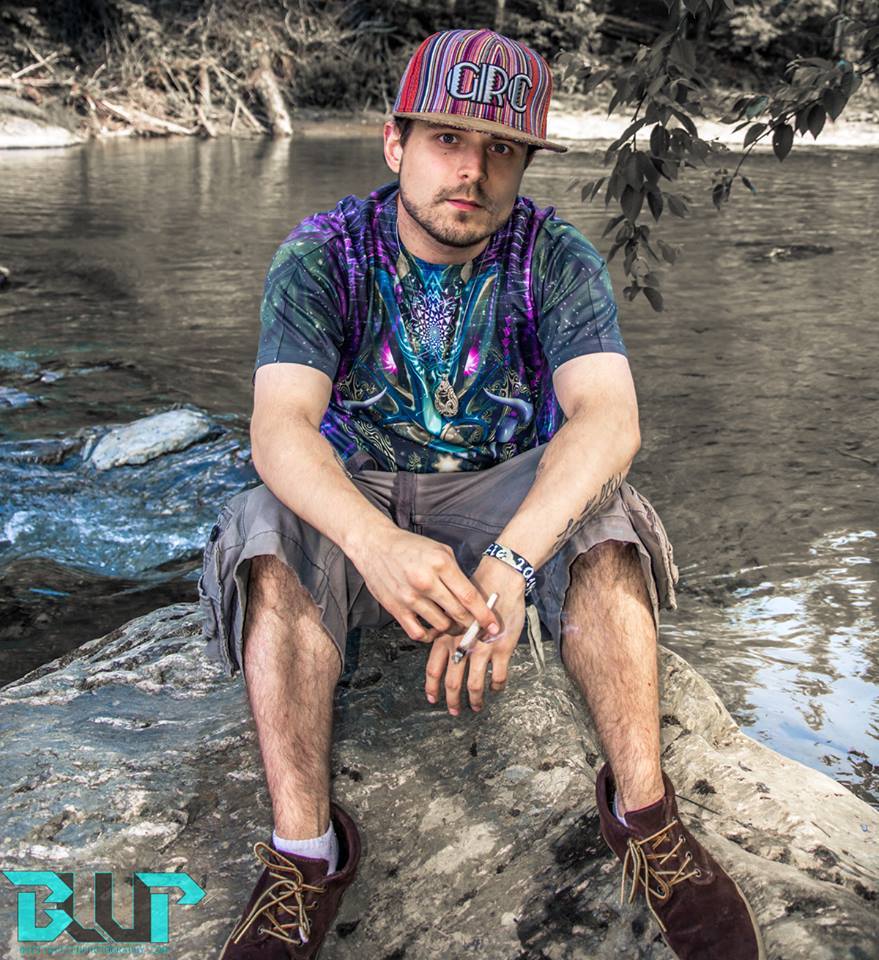 Bobby Nuggz, Writer ReLeaf Magazine
About
The Northeastern Institute of Cannabis provides education, information, knowledge & training courses for the cannabis industry in New England. 
Mission
The mission of the Institute of Cannabis is to advance knowledge and educate students in cannabis as a plant, the cannabis industry, and other areas of learning that are of importance to cannabis culture and business. 
The Institute is dedicated to creating, understanding, protecting, and the sharing of information; and developing a community of educated citizens that can apply their knowledge to the reemerging cannabis environment. 
The Institute of Cannabis provides students with robust academic coursework, as well as opportunities for realizing their potential in the cannabis industry. We want for every person that is a part of the Institute's learning experience to develop a passion and understanding for cannabis that will inspire them to continue the work necessary to end cannabis prohibition, and return this natural wonder back to its rightful place in our society.
Description
The Institute of Cannabis will be a premiere learning institution for the cannabis industry, including professionals, patients, physicians, law enforcement and enthusiasts of cannabis. We will provide cutting edge courses highlighted by the knowledge of the industry's leading experts. Our unique coursework is developed by professionals and intellectuals who have been instrumental in the creation of the current cannabis industry and culture.
Have questions about Passing the Joint: A Panel Discussion on Cannabis in the Media?
Contact Northeastern Institute of Cannabis